THE MOST EFFECTIVE WAY OF RAPIDLY SCALLING YOUR BUSINESS
A Place where you will get gift like lower ✅CPMs,✅ Lower CPCs ,✅Lower CPAs, And sky -high ROI 🚀
OUR PORTFOLIO
FastX Media Is the All-In-One Platform To Build a revenue-producing eCommerce business In No Time. Either You're Just Starting or Are Already settled, Our platform helps You grow better using our best marketing strategies.
It was a great experience to work with FastX Media; the team is highly professional and motivated. They know all features and trends to run an online business, especially regarding eCommerce. I would love to use their services again and highly recommend people to work with them.
FastX Media helped me create my online store and maintain a daily schedule to help keep me on track! I have progressed in my personal goals when I've worked with their team.
FastX Media is my best go-to for getting engaging clients for my online business. It always provides a wealth of quality engagements and helped me instantly build my reputation.
I would highly recommend FastX Media to others! They are very responsive, and I generated more sales for my business while working with them. Now I am more confident in my small business ventures.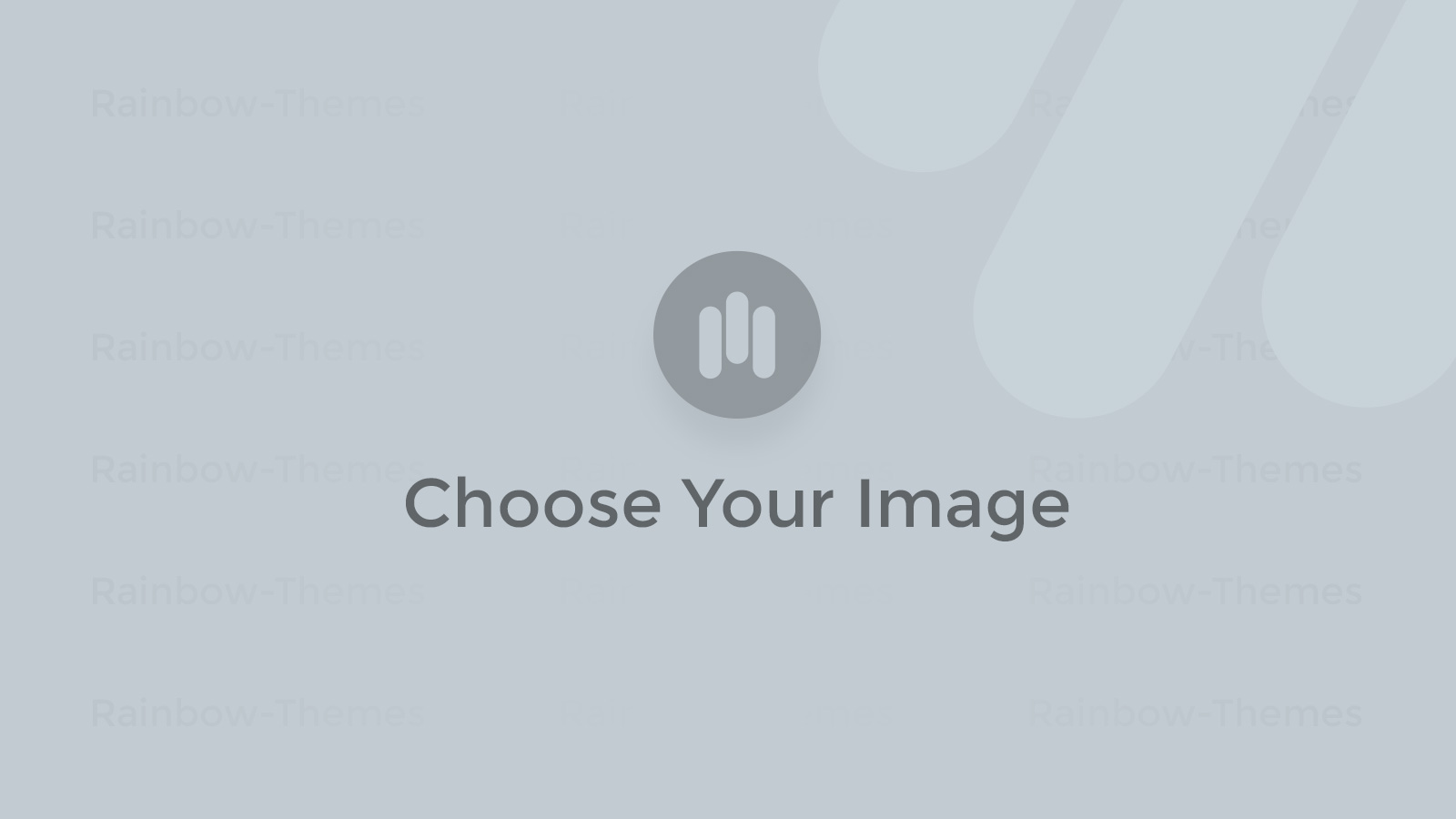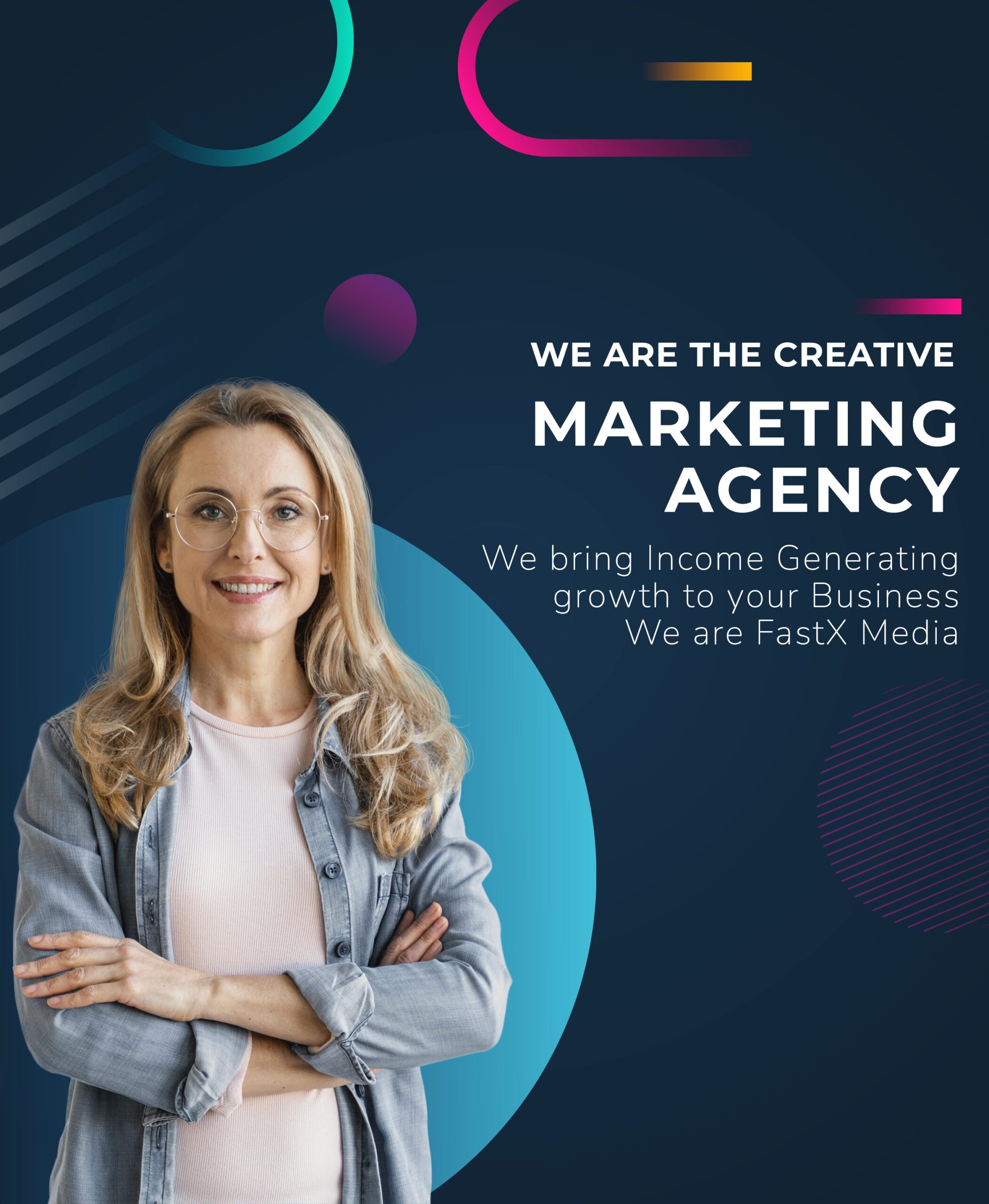 Who we are
We are an innovative fast digital agency devoted to establishing corporations as a brand. We combine strategy, innovation, and evolution to make your brand into the minds, hearts, and pockets of those corporations and individuals that should be helped by you.
What we do
We mix strategy, creativity, and development to make your brand into the hearts, minds, and pockets of those companies and individual that should be helped by you.We bring Income Generating Fast gwroth to your Business.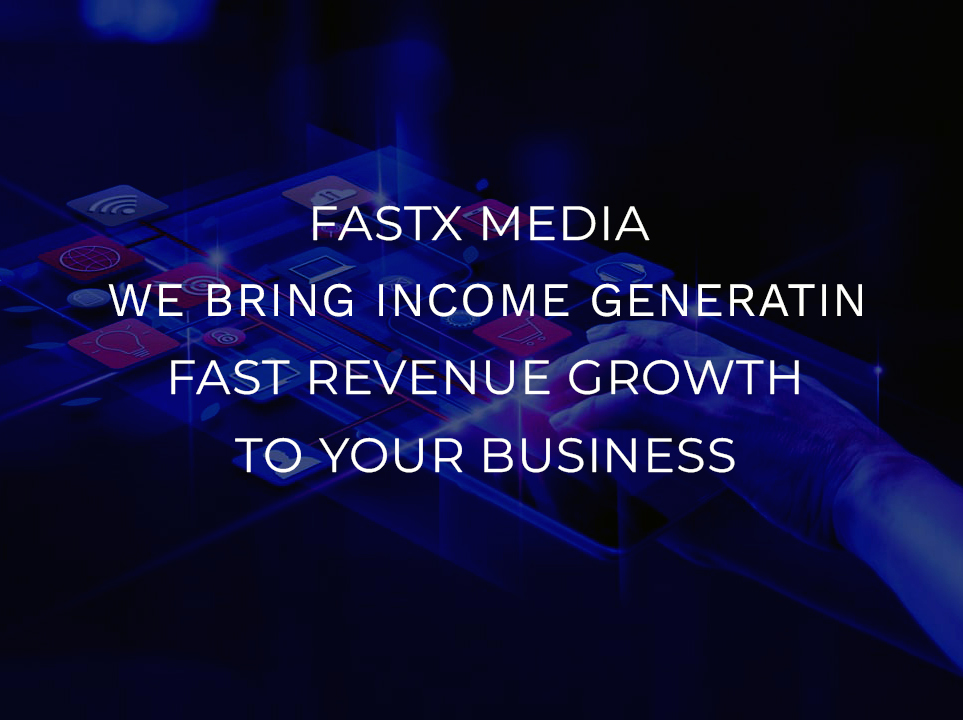 We are an innovative,creative Digital Agency
we create stories to express who you are while connected with your most desired audience. we help brands to build their FAST revenue strea FastX Media has a proven track record of brands profitably acquiring customers through to break through creatives, paid ads, and data-driven analysis lead to results.