🔴 Today your DTC business has a 95% chance of eventually failing from a common mistake or condition with an already-known solution
Supercharge Your Marketing Gain Huge Growth & Nurture Customer Loyalty through Performance-driven Strategies in Media Buying
Get all the answers you need to accelerate your business and grow x10 faster than your competitors
🔒 100% Authentic-100% Proven- 100% Game Changer
Problems Faced by Most DTC E-commerce Owners
Solution to all your problems is waiting for you
FastXmedia will help you overcome all of these problems and achieve your dream results and revenue
Social Proofs and Testimonials
These are our PROUD client brands that succeed in achieving their dream results with FastXmedia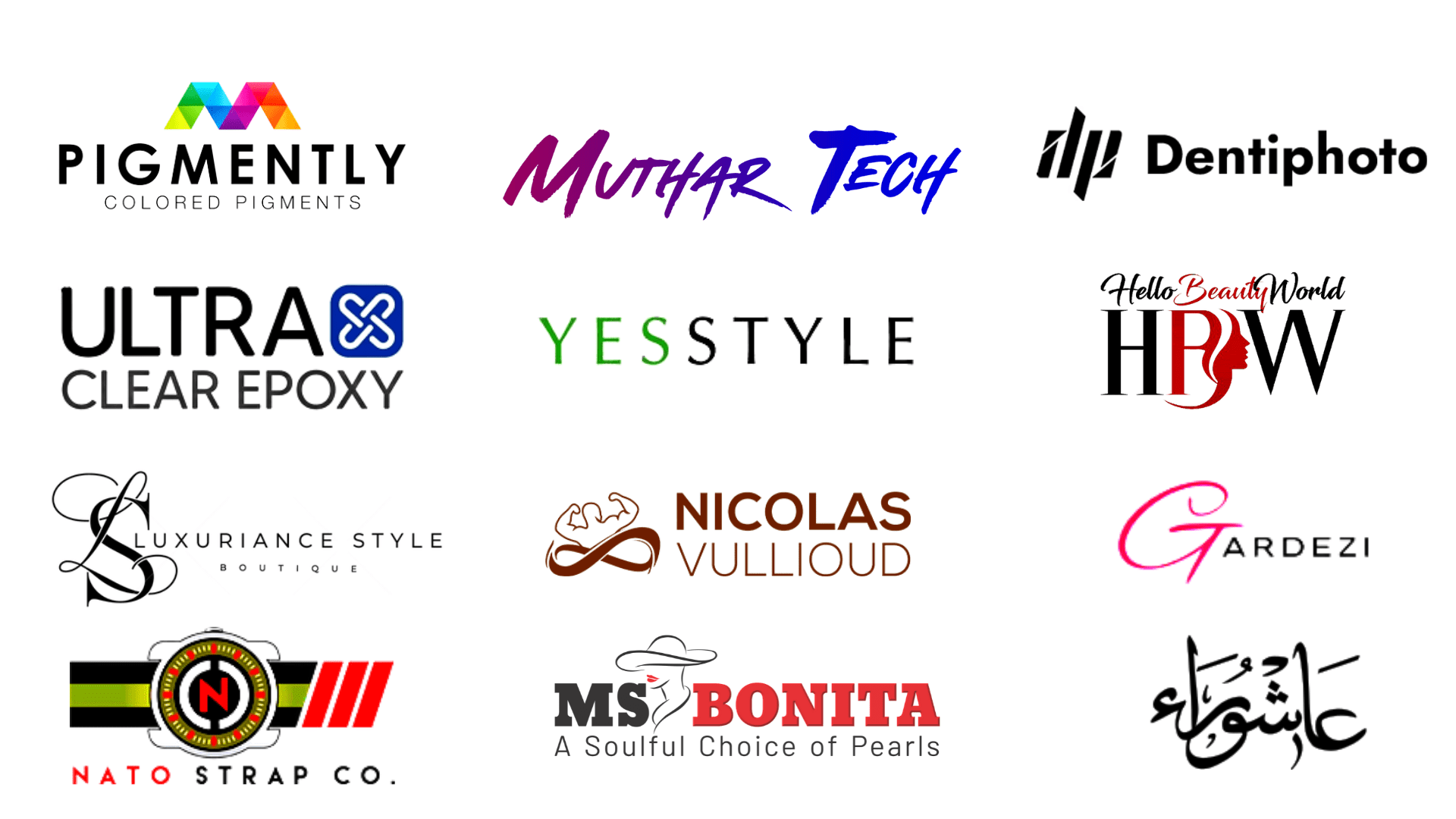 What sets FastXmedia apart from others?
Digital Agency FastXmedia's Mission:
We create stories to express who you are while connected with your most desired audience. We are an innovative fast digital agency devoted to establishing corporations as a brand.
Our mission is to help DTC e-commerce owners, small/medium businesses and Individual E-commerce owners with tested and combined strategies, innovation, and evolution to make their brand into the minds, hearts, and pockets of those corporations and individuals that should be helped by them.
We achieve successful results with our 5+ years of experience in marketing and proven+ tested strategies that can save your business to die and fail.
So what are you waiting for?
Contact us now and let's change the Game!