Hi! I am Zaki and if we're going to be formal, I m the founder of FastX Media
I was eagerly waiting for you for a long time
And now you're here
Let's move on to the direct route
You're here, reading these specific words sitting on your chair
But WHY?
'Coz you are determined and firm to expand your business
Not to hear about me or my life.
So, I'll keep it specific and limited
In 2017, I started with a clothing fashion store, partnering with my friends
We had ZERO knowledge about it
Just created a store and waiting for customers to come and buy
Thinking in dreams that will generate millions of $$$ with this business without knowing anything about design, ads or anything else…
( Of course, at that time I didn't even know that these things matter in selling )
So, when I say that I get the challenges of growing an e-commerce business – I mean it.
Within a few months, our startup crashed badly
It was a great failure for us
Eventually, the company winded down due to the lack of customers and knowledge
Thus began the journey of building a solution for this.
I worked with digital agencies to gain experience and knowledge as well as enrolled myself in the course of TOP media buyers to polish myself
At that moment
After working in the industry with relevant people
Who tackles the problems and provides the solutions
I learnt all the ins and outs that are required for a successful business
Helped startups and small businesses worldwide to be successful
Then I started FastX Media in 2019 on my own
With a mission to help new startups and DTC e-commerce owners, small/medium businesses and Individual E-commerce owners
with tested and combined strategies, innovation, and evolution
to make their brand into the minds, hearts, and pockets of those corporations and individuals that should be helped by them
Fast forward to the current moment, and we have acquired a vast clientele worldwide, generating reported client revenue exceeding $$
And my mission is to help ecommerce brands generate millions of $$$ revenue every single month with different proven strategies.
But that's enough about me.
I want to know about you.
And…
🔒 100% PRIVACY. No Games, No Spam.​
After experiencing failure resulting from a lack of knowledge and experience, I promised myself to help all those DTC startups and owners who are struggling
You and your business deserve better.
If you're doing well already then you must be looking for more
More customers…More Sales…More Freedom…More Family Time
We are here to provide you with the BEST
No more worries about how to generate more sales
No more worries about retaining the clients for a lifetime
No more worries about wasting investment on useless hiring
We help you leverage the gold mine you're already sitting on.
The challenge isn't making sales. The challenge is getting repeated customers and boosting the revenue
So, what's holding you back?
You're already here – you know you're ready to take the next step.
We got the solution to all your problems
Stop Struggling
Get yourself a bowl full of popcorn
Sit on your comfy sofa
In front of your LED
Turn your NetFlix on
Watch your favourite movie
Chill Dude Chill…
Leave everything to us
But be ready
Yeah you are just a click away from your financial freedom
Well, we have generated over $—-M in revenue for our clients. $—–to be exact – and generating more every day…
And we've delivered —% average ROI for our 50+ ecommerce clients across 9+ niches.
Our strategies are proven… battle-hardened in almost every niche that exists.
And for a limited time, we're lifting the veil on our deepest secrets…
you'll get to see the ins and outs of our most profitable strategies.
Just click the button below to get your hands on some simple, easy-to-execute tips that will make your Brand efforts considerably more profitable!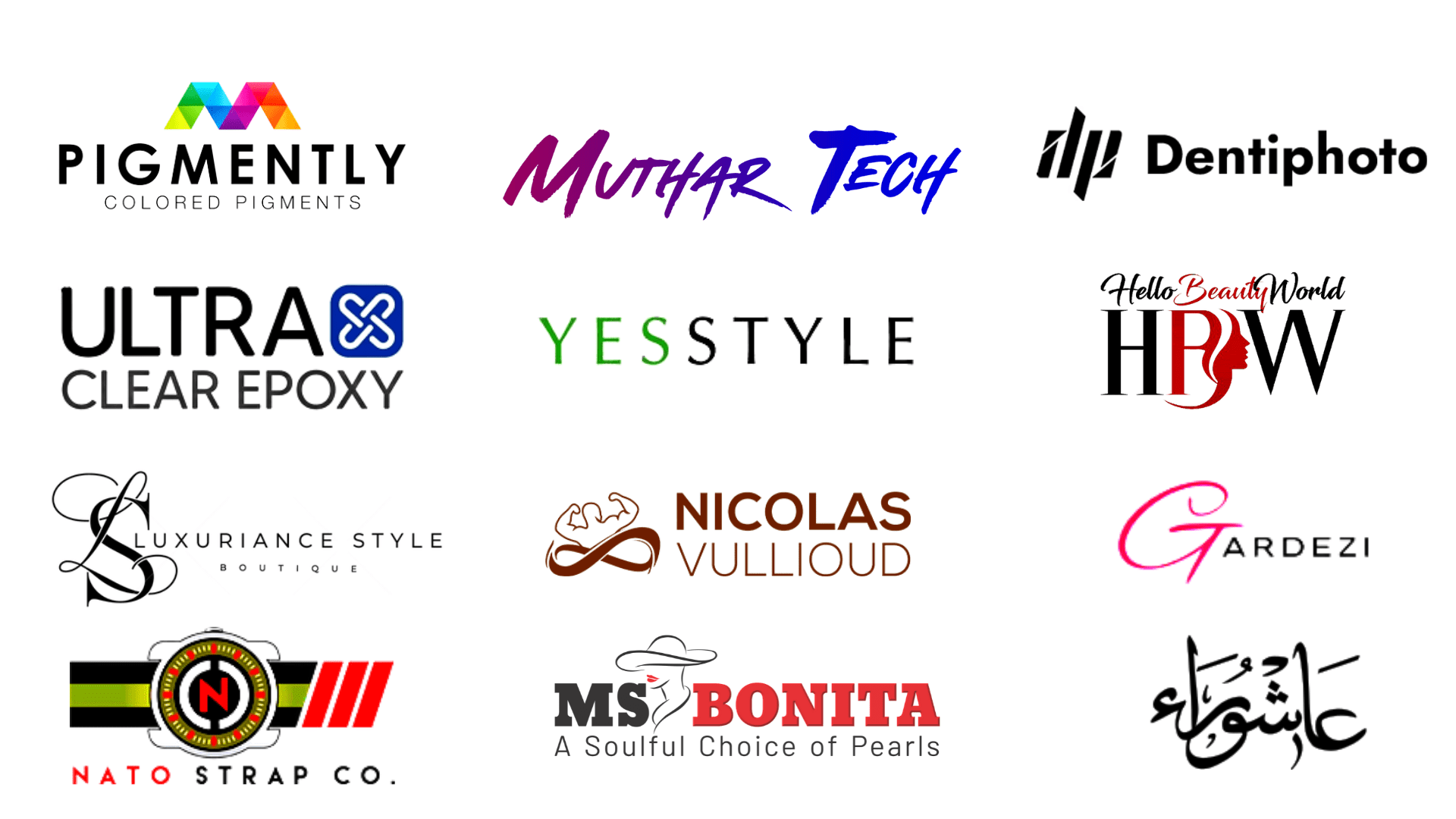 🔒 100% PRIVACY. No Games, No Spam.​
Meet The Crew of FastX Media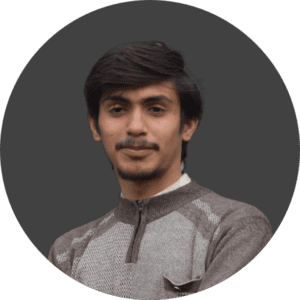 Saheem Shafique
Paid Social Media Expert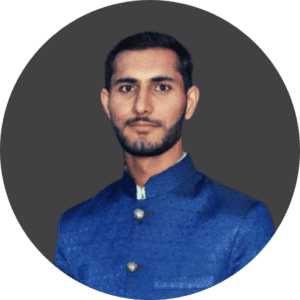 Muhammad Tauseef
Business Development Executive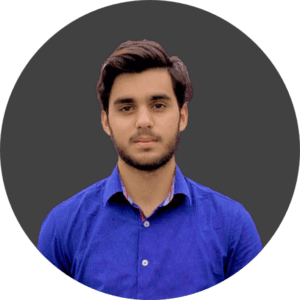 Sannan
Facebook Ads Expert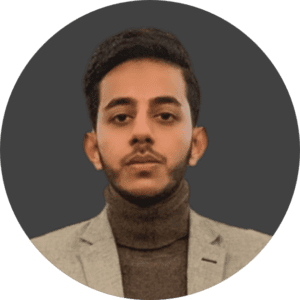 Syed Murtaza Gillani
Email Marketing Specialist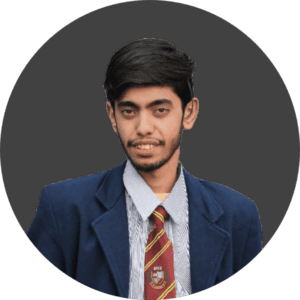 Qaisar Abbas
Head of Creatives & Design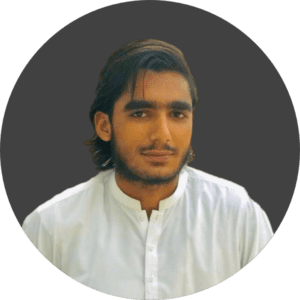 Rizwan Arif
Video Creatives Strategist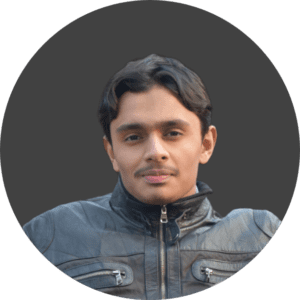 Soban Tariq
Graphics Design Expert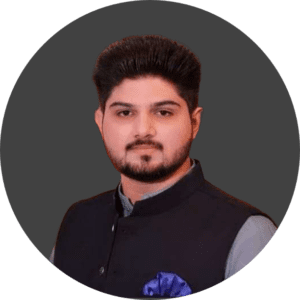 Ahmad Tahir
Graphics Designer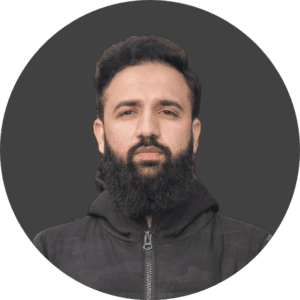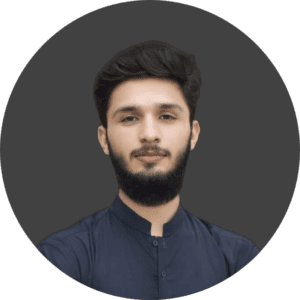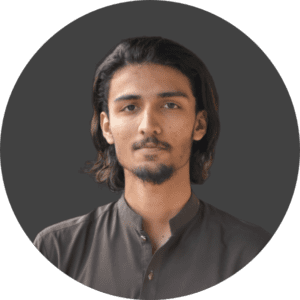 Muhammad Zaid
Digital Growth Strategist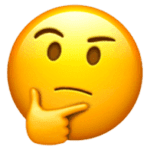 Frequently Asked Questions