As clear from the name, business strategy Dubai is setting a solid technique for a business to scale from scratch to skyrocket. In other words, a Business strategy is a concise cluster of plans, activities, and objectives that outlines how a service will compete in a specific market with multiple products and services.
Why strategy is necessary for a business
Setting strategy help a business define its company, gives it a set of values, and furnishes its function. It assists in learning how to succeed. It gives a roadmap for service and shows where you stand by identifying beneficial quitting points along the road.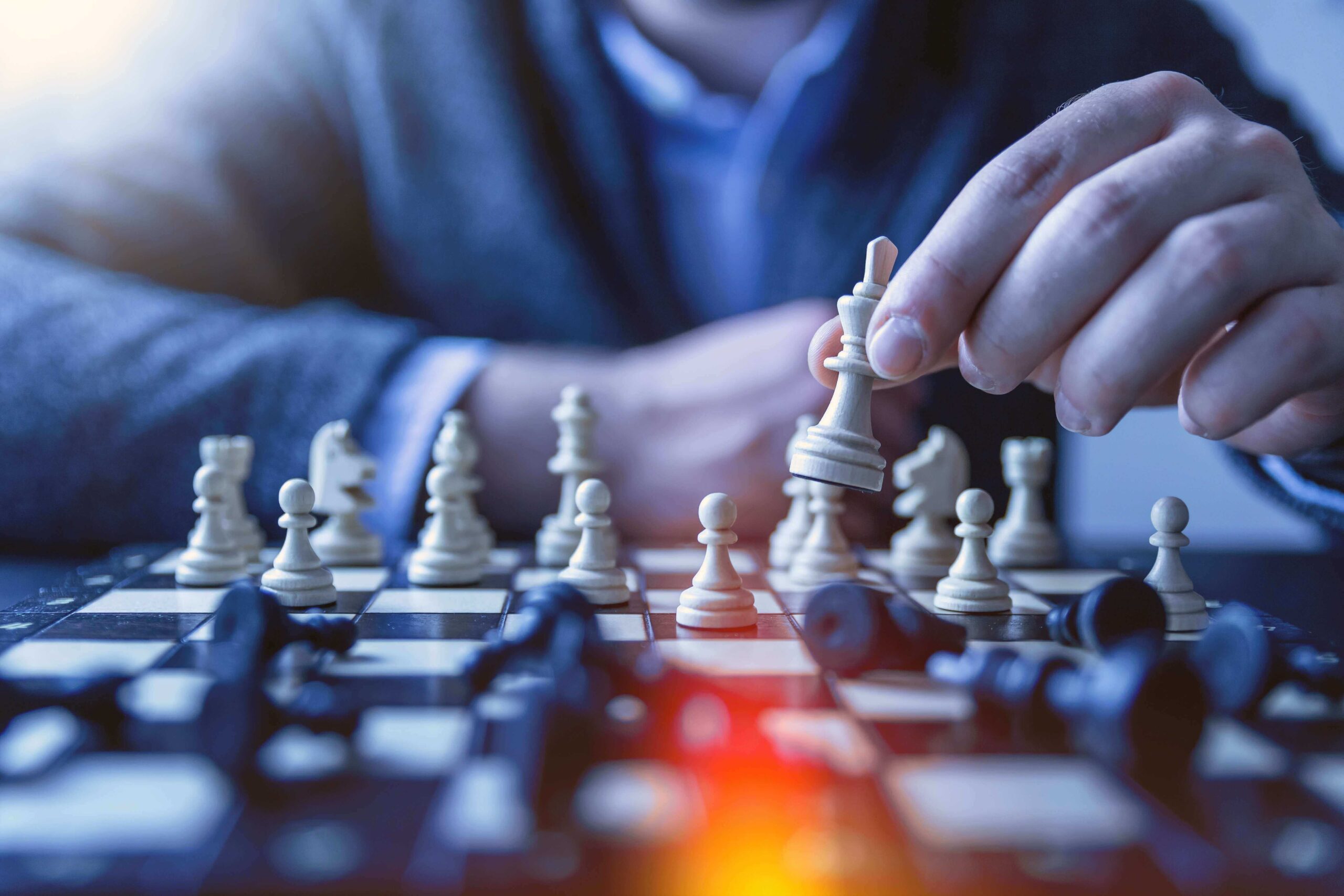 How our business strategy Dubai helps you scale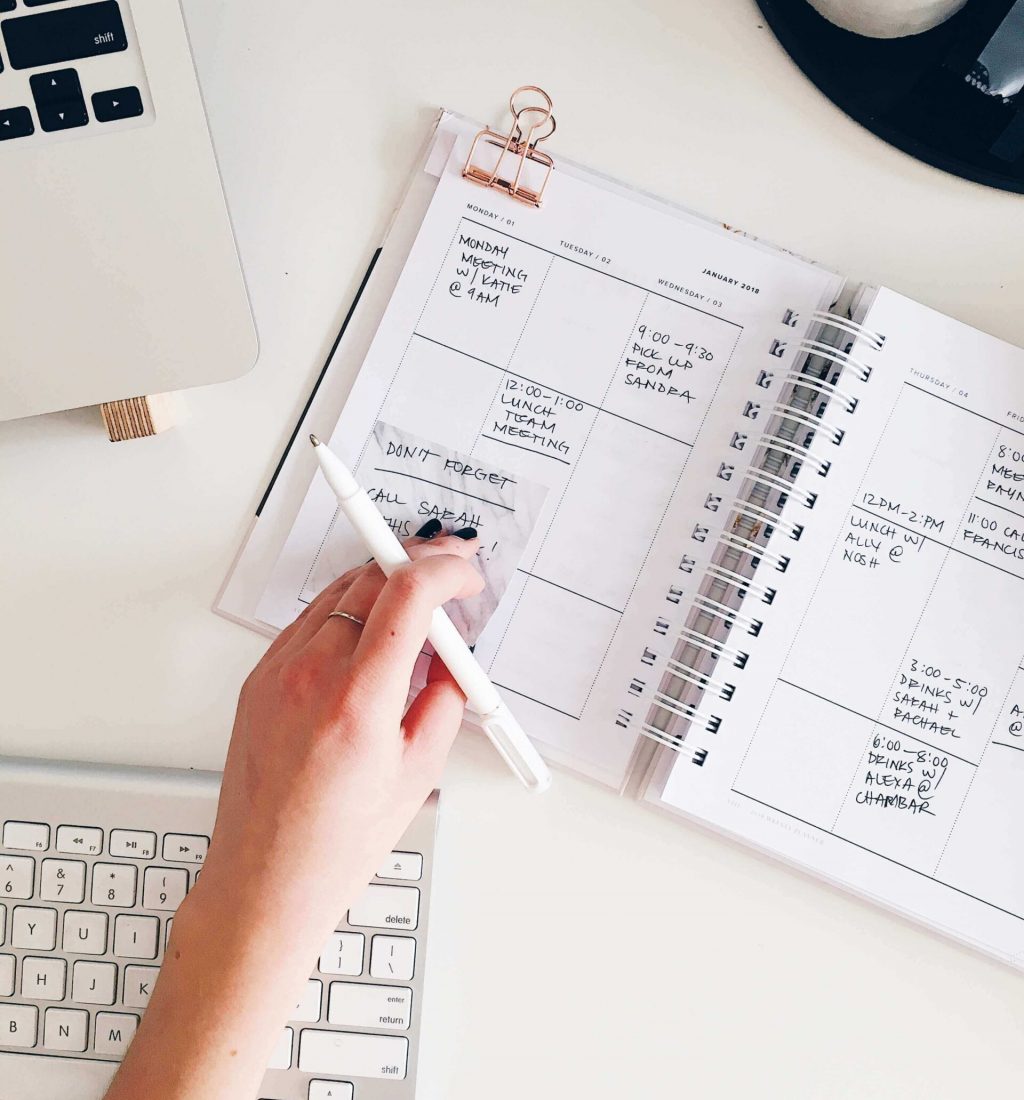 Progress-Focused Vision:
Business owners must have a clear vision and path in their minds to their destination. Our business experts help you set a progress-focused vision to help you get a clear image of where and how they are going. We assist people at any level in understanding the strategic goals and "how they serve and why they matter."
SWOT analysis
SWOT analysis is a crucial part of our business strategy Dubai. We develop a comprehensive analysis of your business's strengths, weaknesses, opportunities, and threats (SWOT). This strategy of us helps you understand the business's up and downs extensively and also catches all details you may miss in any other case.
Long-Term & everlasting growth
we set an overarching mission and vision for your business that assure your business's long-term and everlasting growth. We help you set monthly and annual goals to reach your desired position.
Data-Driven Business
we help companies by reference objectives to better understand, merge, and manage multiple data sources. This makes problem-solving and decision-making easy and more sufficient. Our Executive leaders analyze the data to determine how you can better allocate your resources to various operations and industries.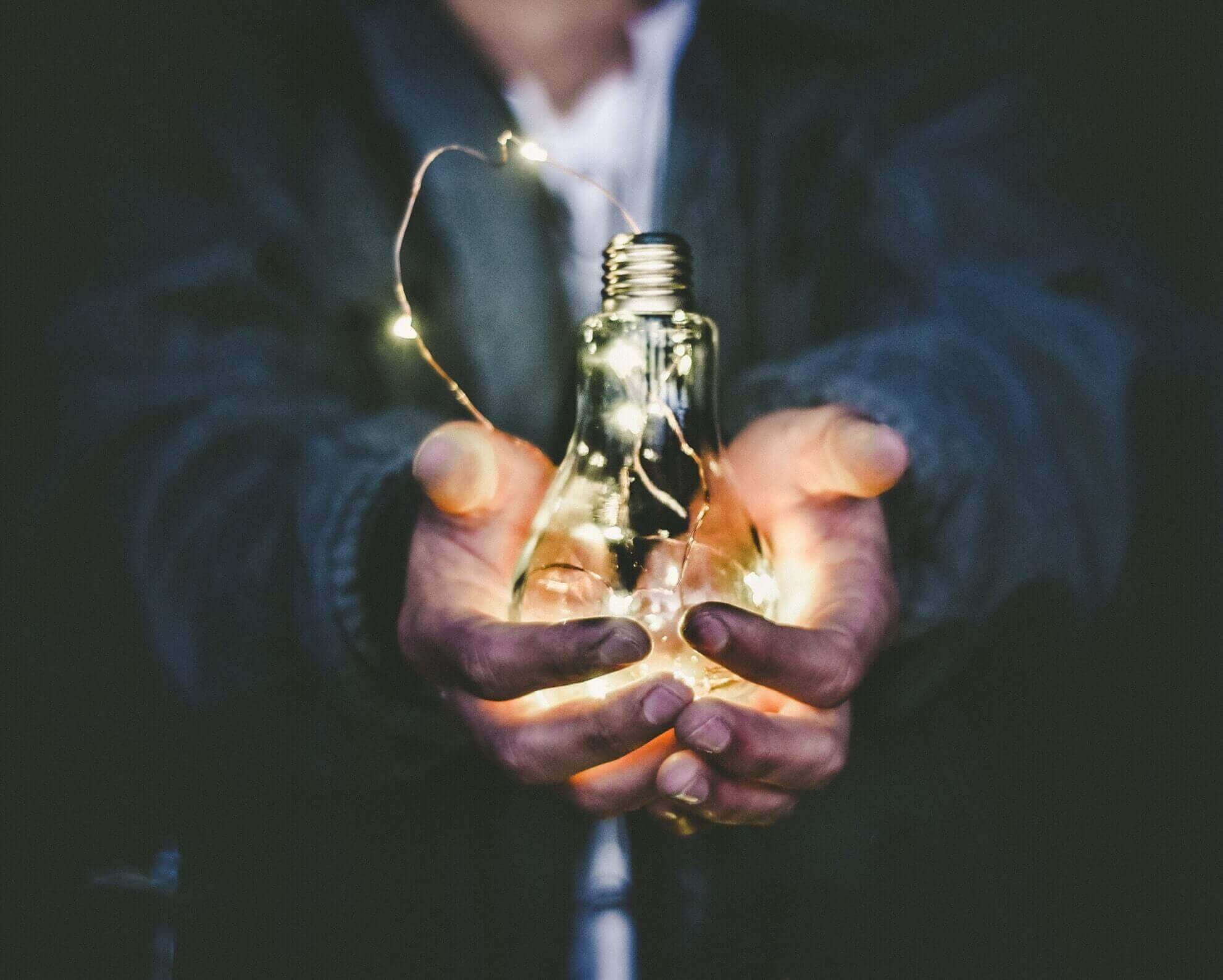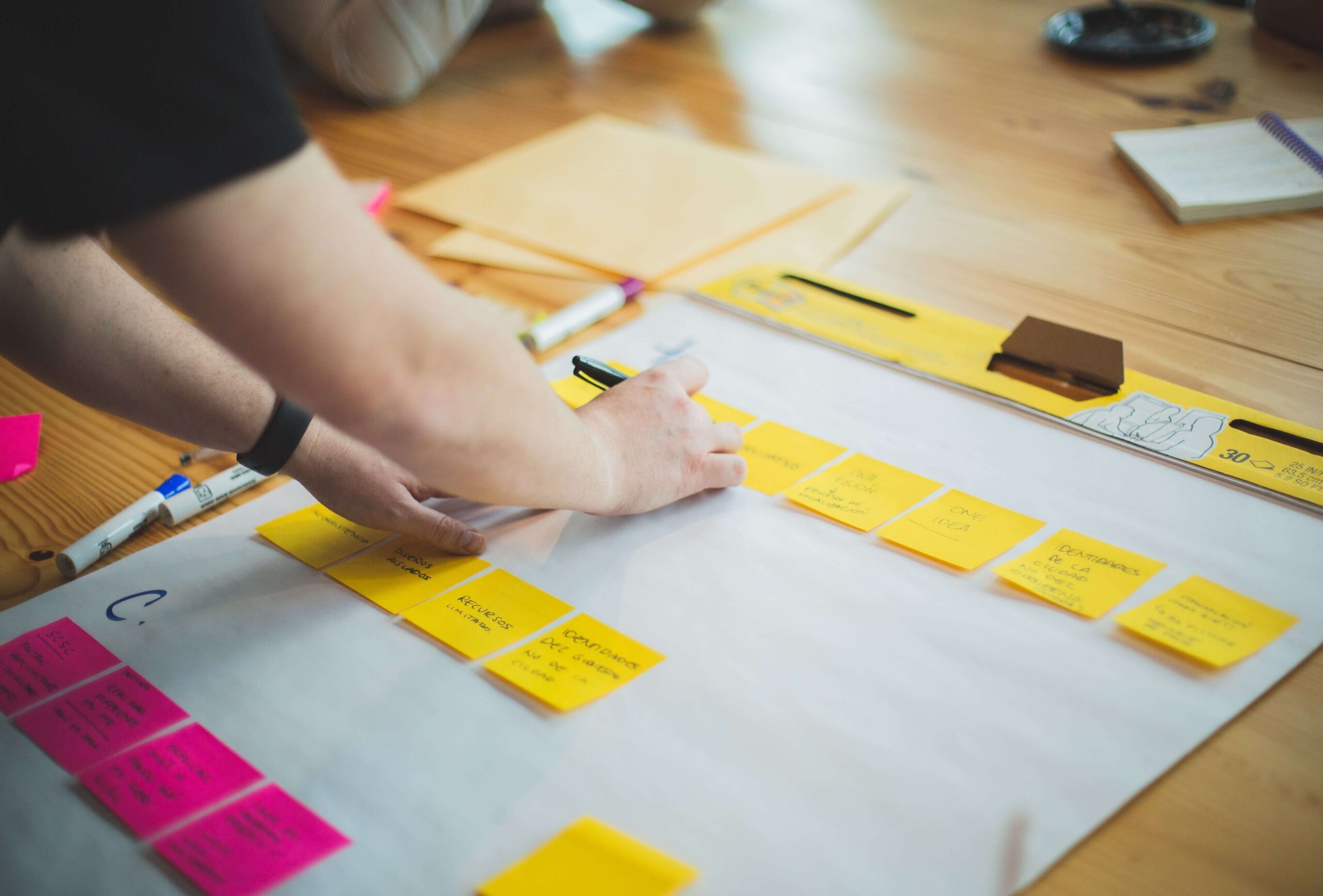 Value in Innovation
our strategy sparks innovative thinking. We help you withstand change and grow by innovating and customizing how your organization can tackle start-ups.
Constant analysis of Competitor behaviors and shifts:
We are always in touch with strategies your competitors follow and how your focus marketing moves forward. We are constantly testing new ways to illustrate how you can boost your approach and value to stay forth.
Resource allocation
A resource allocation means allocating resources of all kinds, including people, funds, equipment, and stuff. Our experts help you drive staffing, manufacturer community, and other critical aspects of your business growth Process. 
Quick Adaption to Globalizing trends and technology:
For a business, it's essential to adapt to changes with time. A business not interested in changing with time is never more successful than continuously updating one with the changing trends and technology. Our eCommerce experts help you change your strategy according to upcoming trends and technology.