Why search engine optimization Dubai is vital in eCommerce
Whether a local business website or an eCommerce store, search engine optimization Dubai services are always a must to compete with your competitors and boost the organic traffic ratio on your website. SEO is beneficial as it will help you raise the conversion rate despite running a store online or offering local services. It can be said that SEO is the branch of the marketing tree, which gives 275% of your yearly fruit. It is ranked 2nd with a $2.75 ROI among Highest ROI Digital Marketing Channels. Many agencies provide SEO services but differ in their strategies and tools.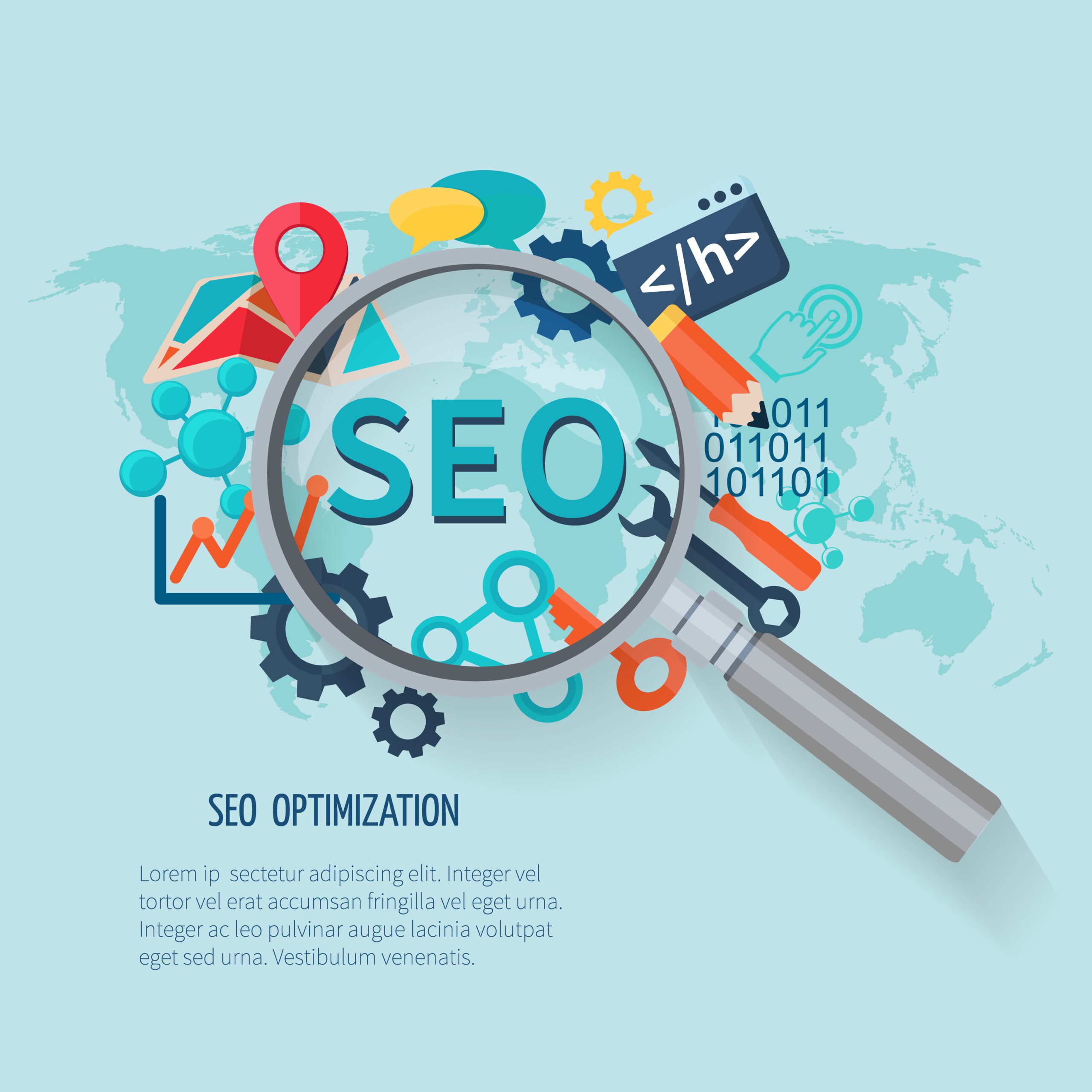 Our SEO services:
Our SEO specialists can identify the customer and assist you with their best performances. Professional project managers are working eagerly to maximize the rate of return on your investment. Our SEO services will provide you with tremendous benefits and exceptional results. We are providing value in:
SEO Basics

Pay Per Click ( PPC )

Link Building

Keyword Research

White Hat SEO

On-Page SEO

Off-Page SEO

Local SEO

E-Commerce SEO

Amazon SEO
How our strategies are best
We understand that Rankings Are Not all while talking about SEO. Our search engine optimization Dubai is the best solution for your eCommerce store because:
We optimize your content for your audience instead of just focusing on search engines.

We focus on the website's Actual Performance without Relying on Vanity Metrics.

We concentrate on Creative Technical SEO.

We consciously optimize your content to be highly linkable.

We believe in Building a Powerful Foundation for Your Website Using Data and Keyword Research.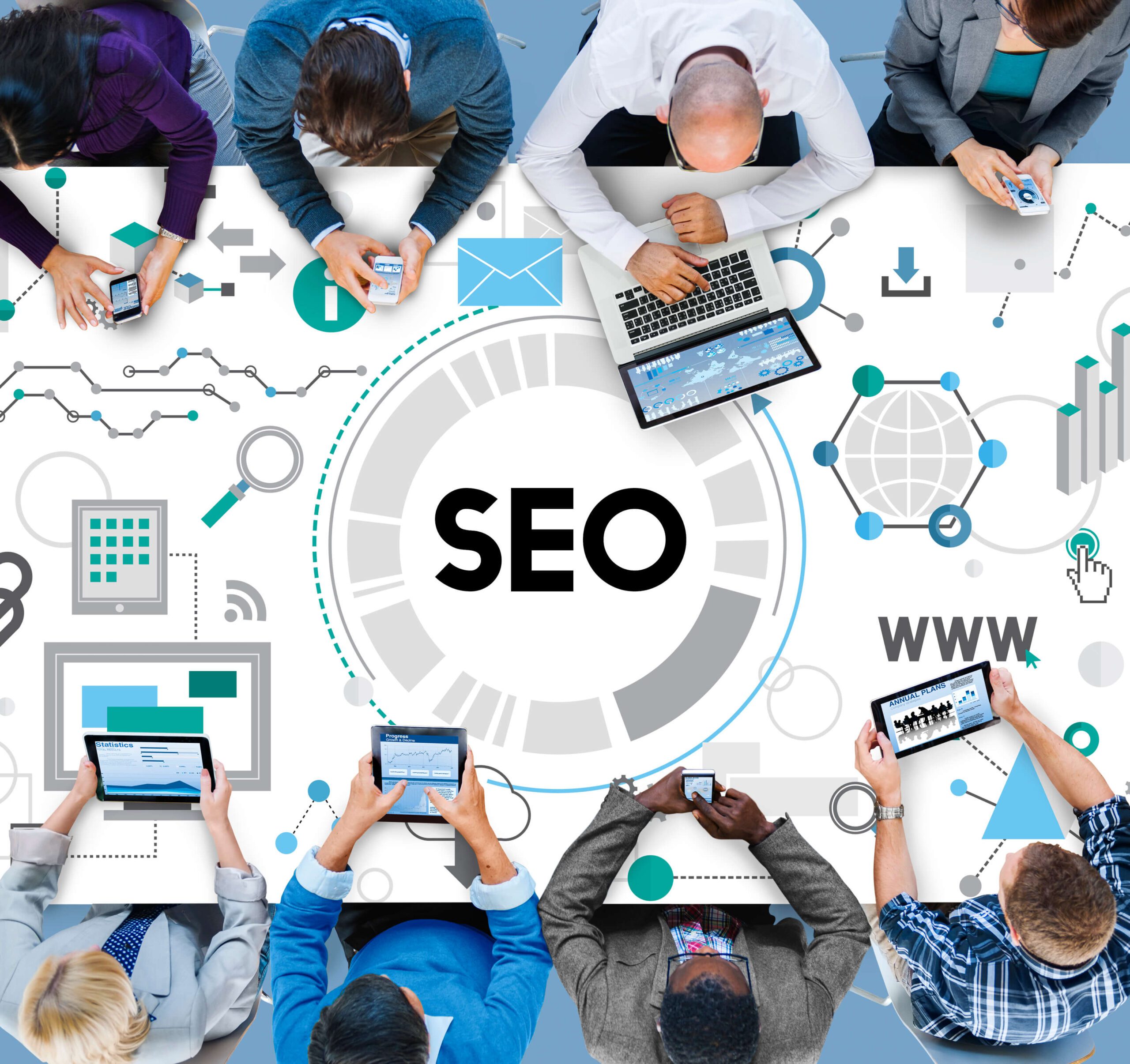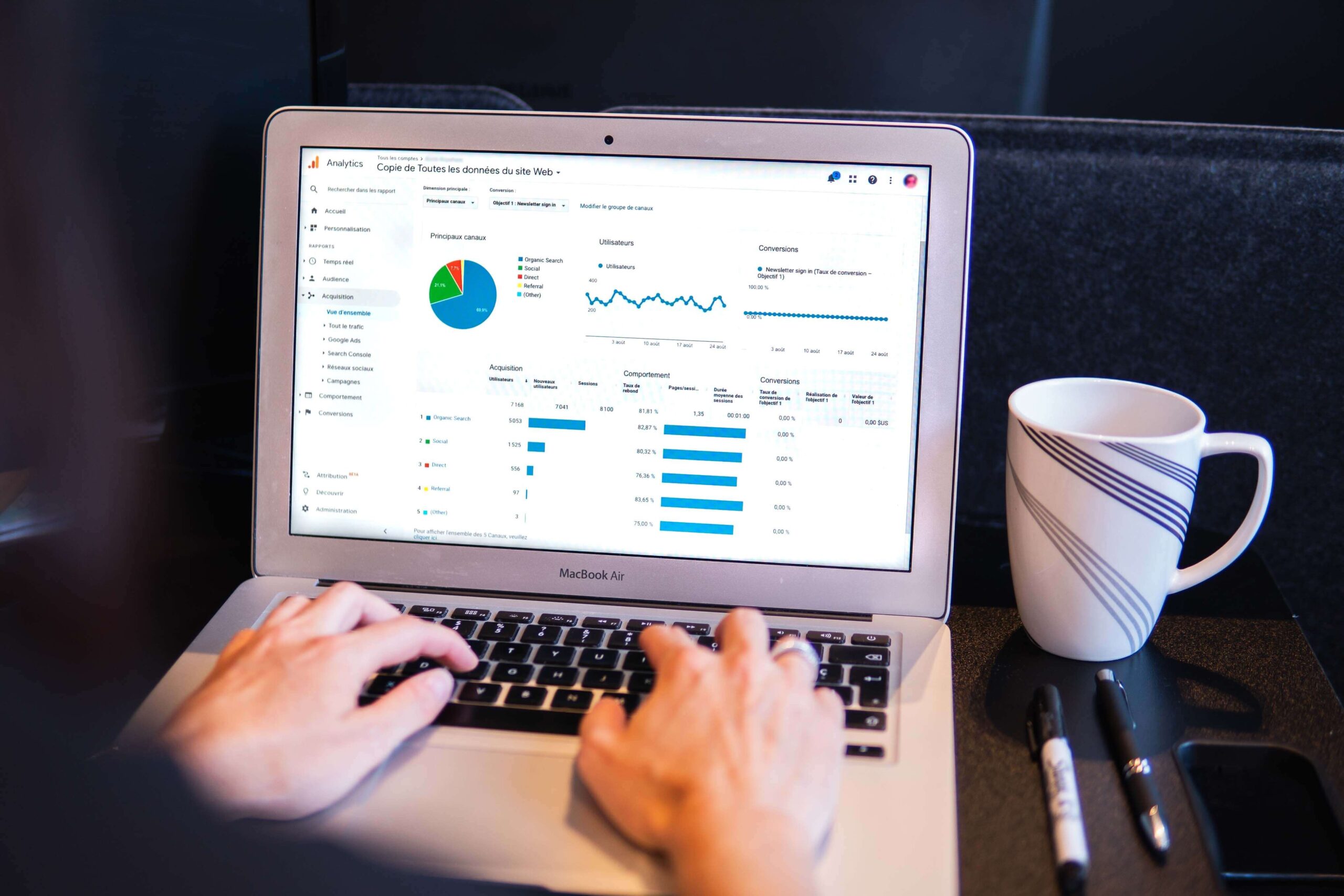 While concentrating on link building, we prefer one quality link on 100 bad backlinks.
We Develop Link Earning Strategies by Putting in the Time and Effort.
When everyone else is zigging, We present a strategic opportunity to zag.
We Focus more on content and conduct SEO tests in various search categories.
We recognize your target audience's potential needs and believe in testing longer but better strategies than shorter ones.